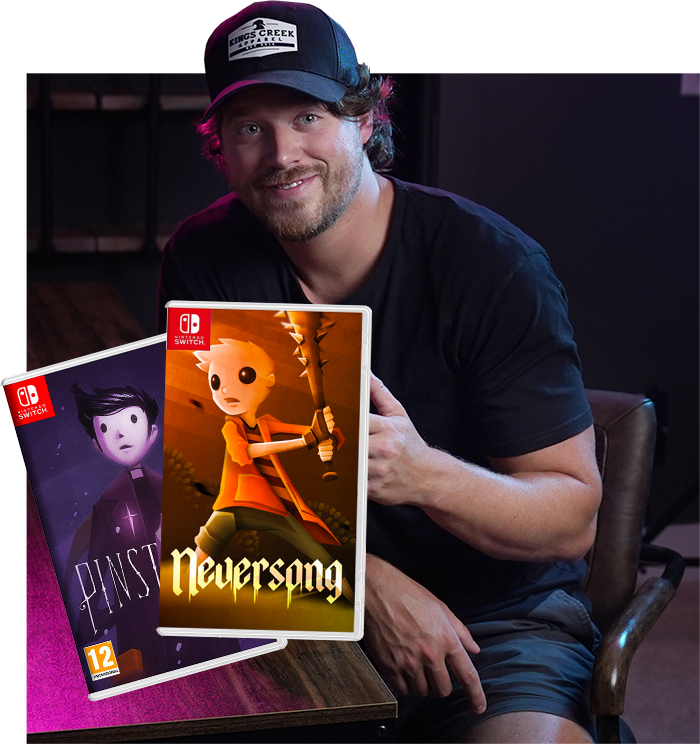 I CAN'T WAIT TO BE YOUR COACH!
I started creating my first commercial release in school, and continued its development while working a desk job I very much disliked. I finished that game being completely self-taught. It was called Pinstripe, and since launching, the rest is history. I've consistently earned six-figures in revenue for half a decade. My games Pinstripe & Neversong have launched on pretty much every single platform, all while I've grown a large following of over 215,000 subscribers, teaching game development on YouTube. I even made a game for the world's biggest YouTuber in just 14 days. From Kickstarter to working with publishers, and everything in between, I've done it all. I know you can master 2D art, and I'm going to show you the short-cuts to success so you don't have to wander around aimlessly for a decade like I did! Let's do this!
ACTUAL REVIEWS FROM OVER 1,000 STUDENTS WORLDWIDE
"Really useful course, I knew nothing about art and I was really bad at it but after taking these lectures I realized anybody can do 2D art as long as they know some handy techniques. Thomas is a great teacher and I recommend this course to all of you!"
Faris ★★★★★
"2D art pro is a great course for both beginners and intermediate artists, Thomas teaches very simple yet effective techniques that can definitely improve your art tenfold [...]"
Kalid ★★★★★
"2D Art Pro taught me in a month what varsity didn't teach me in years. This is truly a fantastic course and it empowered me to take my sketches and render them game ready. Thomas Brush really knows his stuff!!"
Michael ★★★★★


10+ HOURS OF 2D ART MASTERY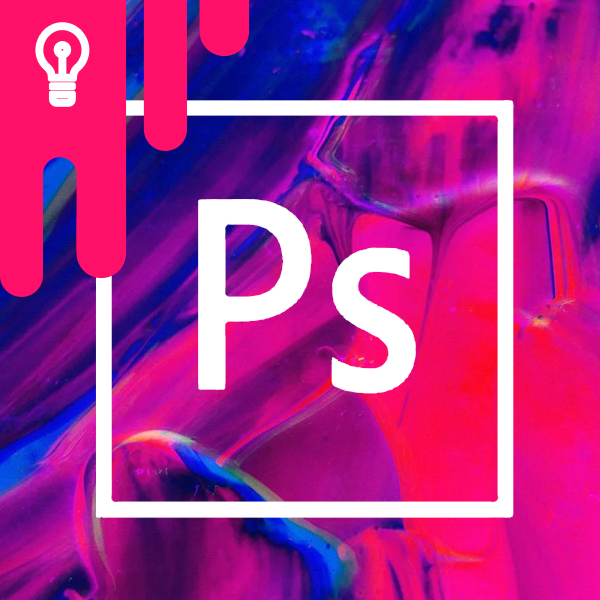 PHOTOSHOP BASICS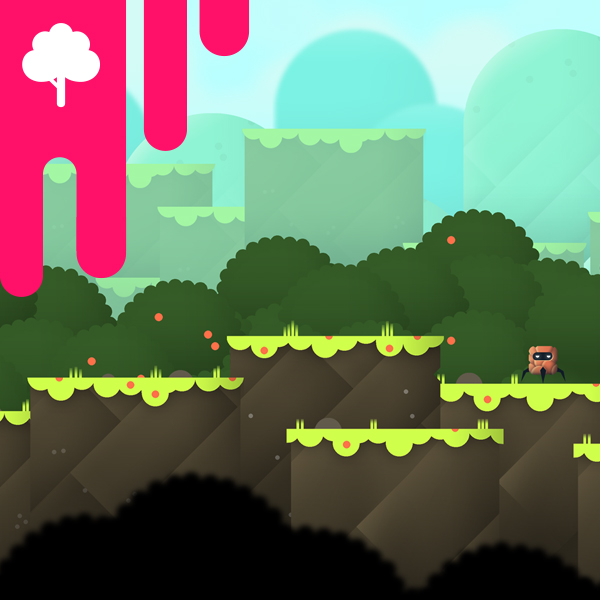 CARTOONY LANDSCAPES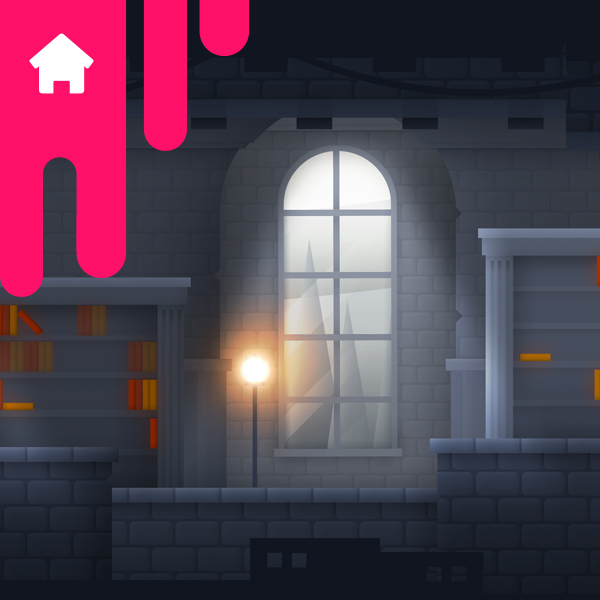 INTERIORS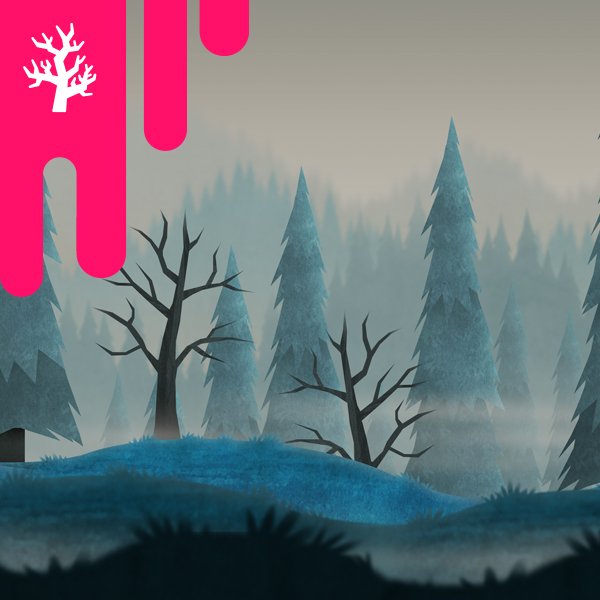 SERIOUS LANDSCAPES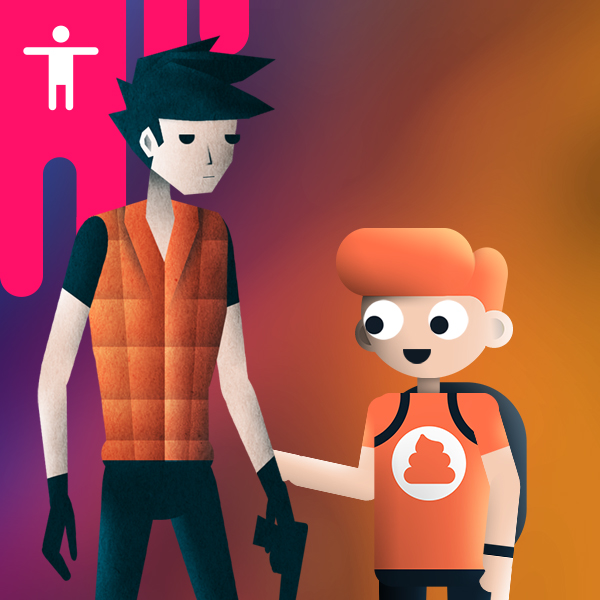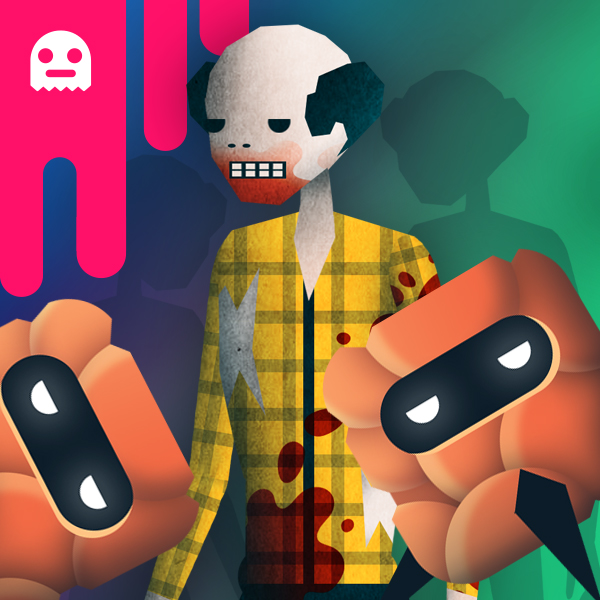 REVIEWS FOR MY LARGER PROGRAM, FULL TIME GAME DEV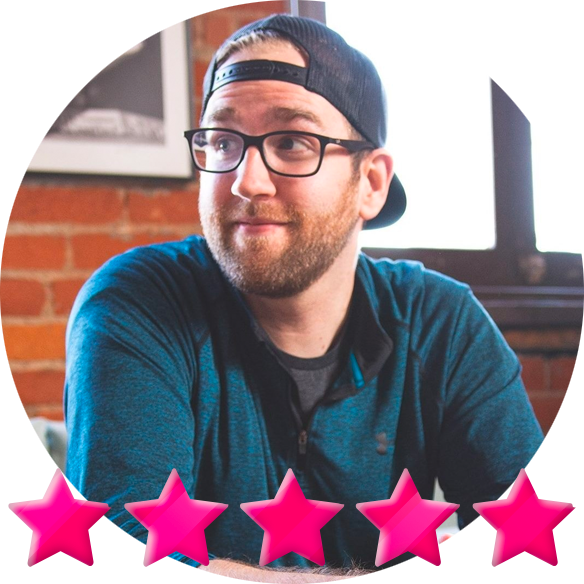 Chris Smith / @kraken_games
"I felt this was what I had been searching for. It was an all encompassing course that taught marketing, outreach, artwork, and yes even game development! This course is delivering above and beyond and I'm extremely motivated and excited to release my first game as soon as I can!"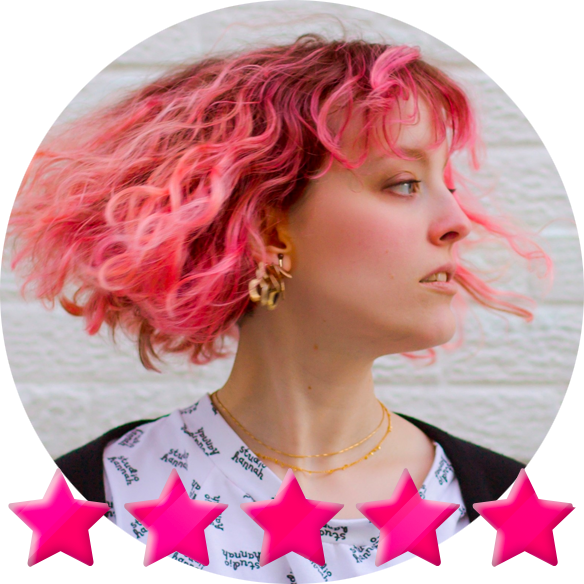 Hannah England / @studiohannahart
"One thing this course has already achieved that I don't see often in online classes is that it's giving me CONFIDENCE. I feel confident that I can ideate and create a good game using this course, and that confidence is a big part of the motivation I need to keep working on it. Though I haven't completed the course (I'm at the 20% mark, currently), I have already learned AND achieved a ton towards my ultimate goal of creating a game, and so far am having a lot of fun doing it. What a great course!"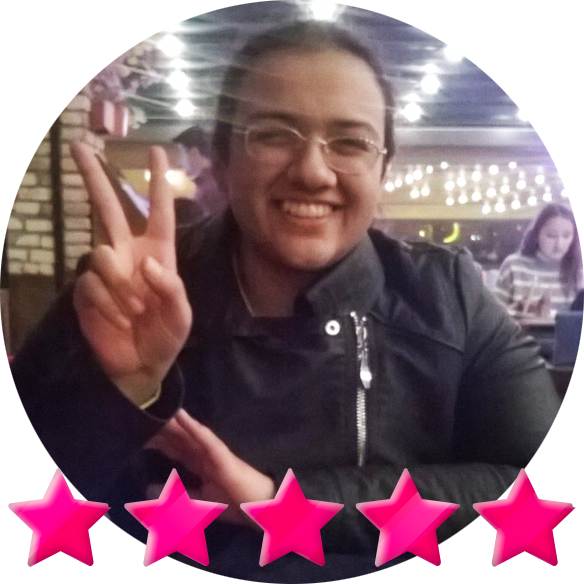 Zainab Al-Ansari / @ZsLaboratories
"I've only completed 11% of the course so far and already feel I got my money's worth. The amount of knowledge and tools shared is incredible and the community is very friendly and supportive. Anyone who is serious about making a living off selling premium indie games NEEDS to get this course! I just wish it was made sooner…"