CREATE A BREATHTAKING 2D & 3D GAME
Whether you're a beginner or pro, I'll teach you my tried and true method for creating a 2D platformer. In fact, I used this system when creating a 2D game for the world's largest YouTuber, Pewdiepie. My buddy David Wehle will also teach your through his process of creating a 3D game with no code!
It's simple and effective, and I can't wait to show you how it's done!
EXCLUSIVE FTGD DISCORD ACCESS
Let's all hang out on Discord, and help each-other grow as game developers!
EXCLUSIVE FTGD SAVINGS TO BUILD YOUR STUDIO
3+ STEAM & ITCH.IO GAMES TO STUDY, FREE
(LIMITED SUPPLY)
INSANELY ACTIVE PRIVATE DISCORD COMMUNITY
There are over 2,000 students currently hanging out on the private, exclusive community, ready to help you on your journey.
WHAT SETS FULL TIME GAME DEV APART?
Anyone can make and sell games, full time. And I mean anyone. That's because game development isn't about technical skill and talent. It's primarily about everything else that propels a game to a large audience: marketing, sales, building a brand, and more.
Most online courses just teach the technical aspects of game development. Frankly, that's only 25% of game development. Fortunately, with this course, I'll teach you everything you need to know to make a big splash on Steam and start making enough money to sustain yourself and your family (or even make a 6-figure salary!)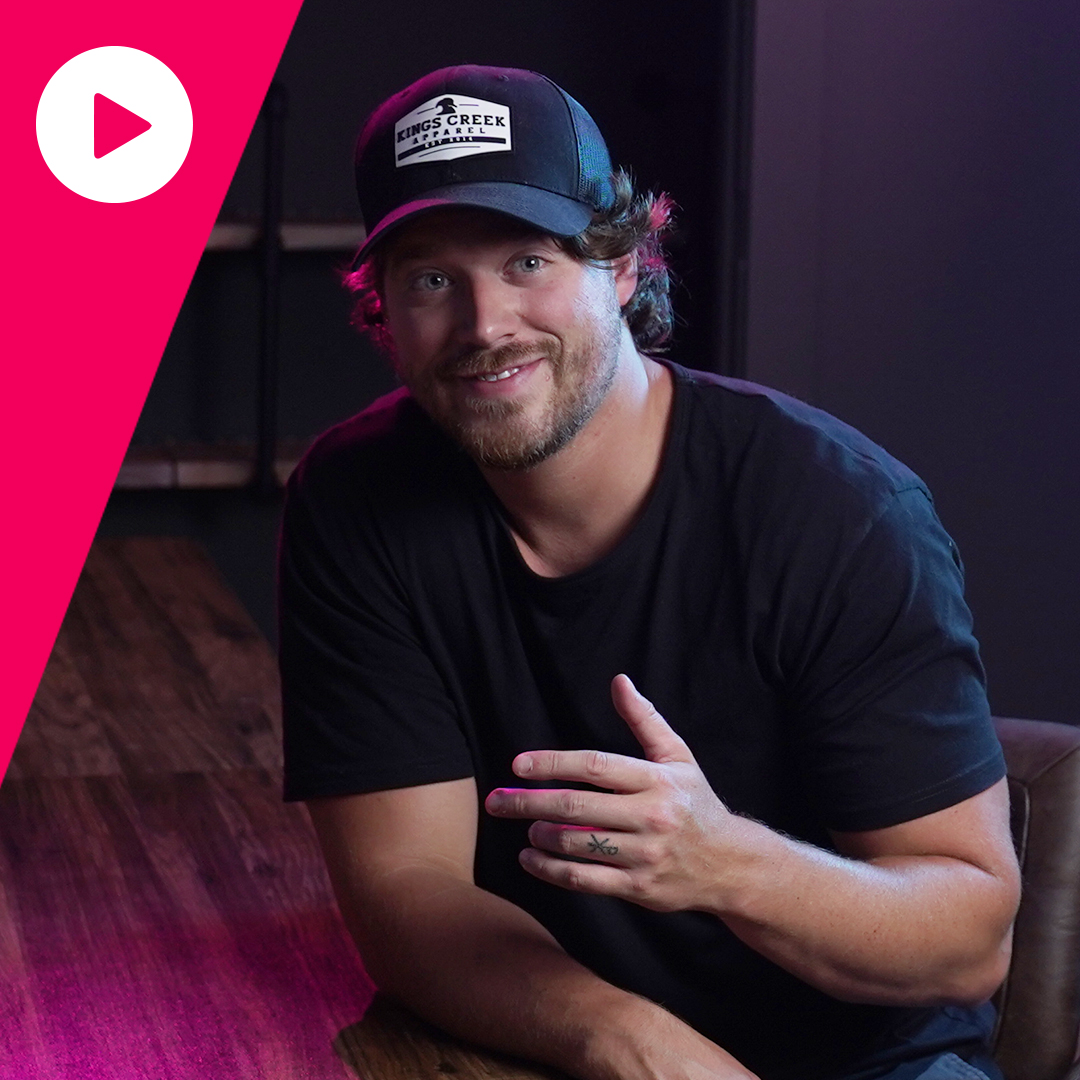 100+ Step-By-Step Highly Polished Tutorials (31+ Hours)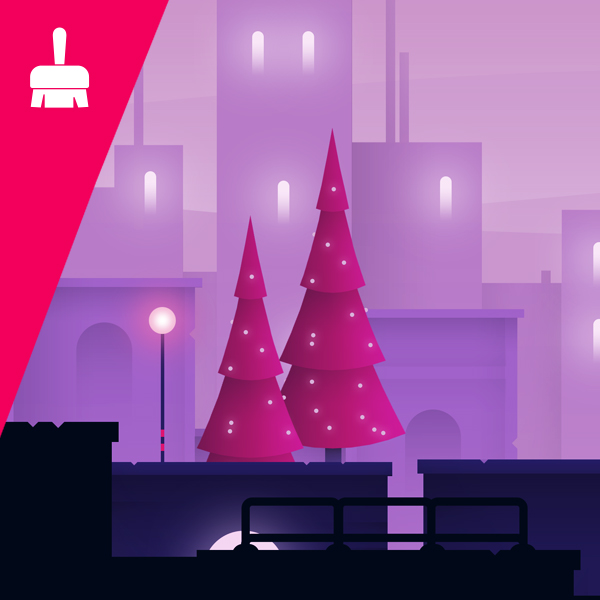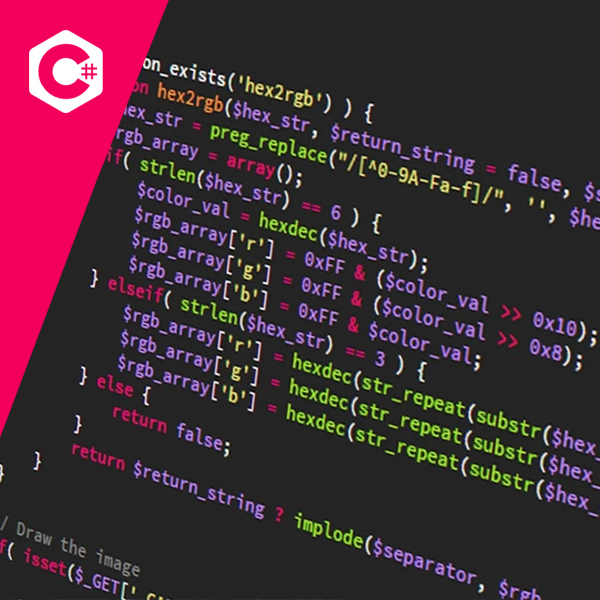 Learn C# Coding To Build Your 3D Title!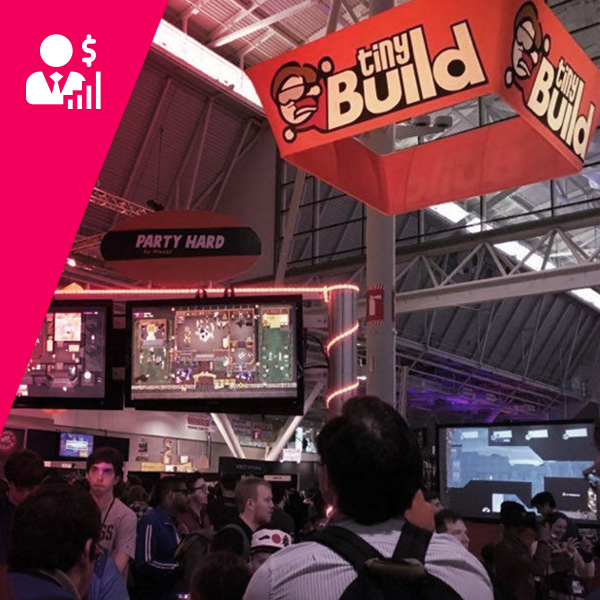 Learn The Secrets To Securing Funding From Publishers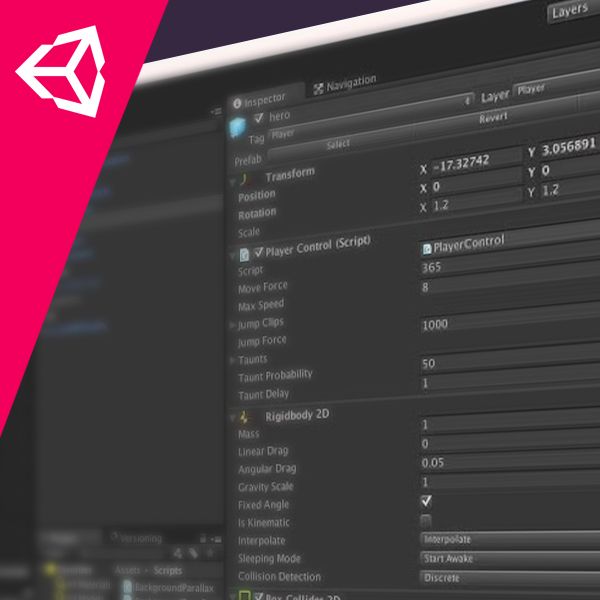 Create A Gorgeous 2D & 3D Game in Unity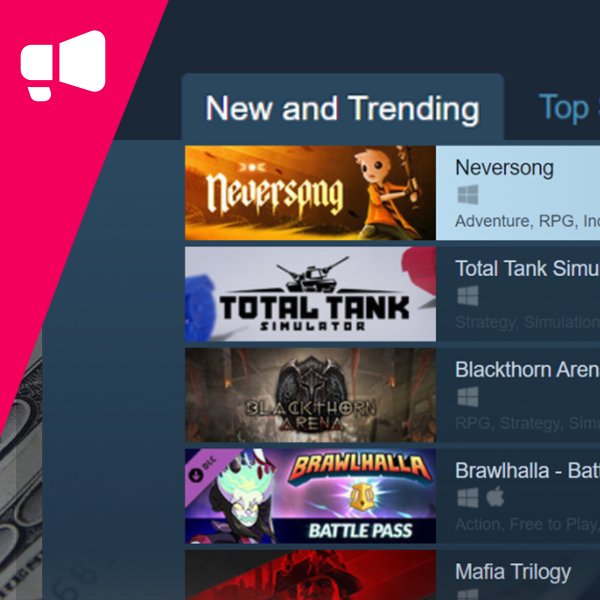 Highly Detailed Marketing Instructions & Tutorials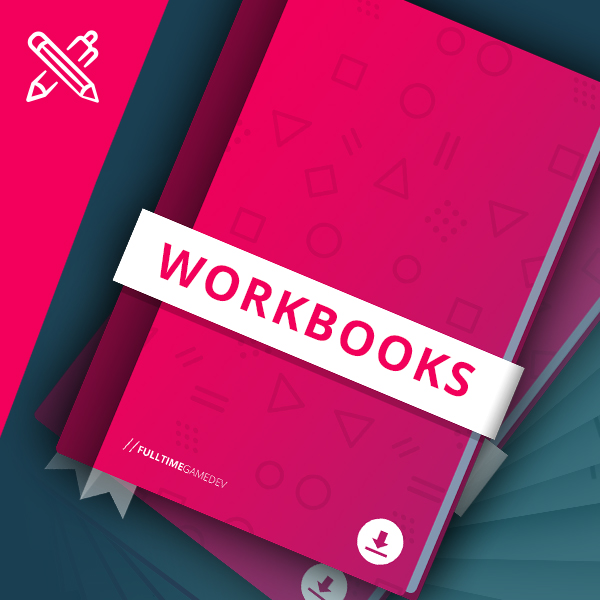 13+ Editable Workbooks To Help Grow Your Studio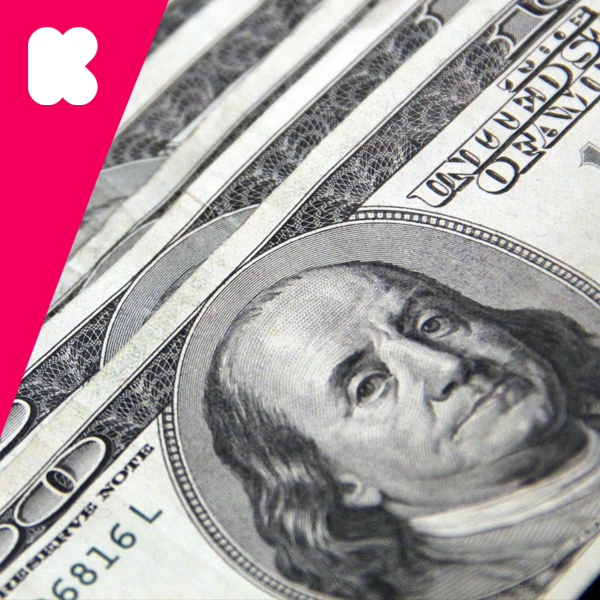 I've Raised Over $198,000 on Kickstarter. I'll Teach You How!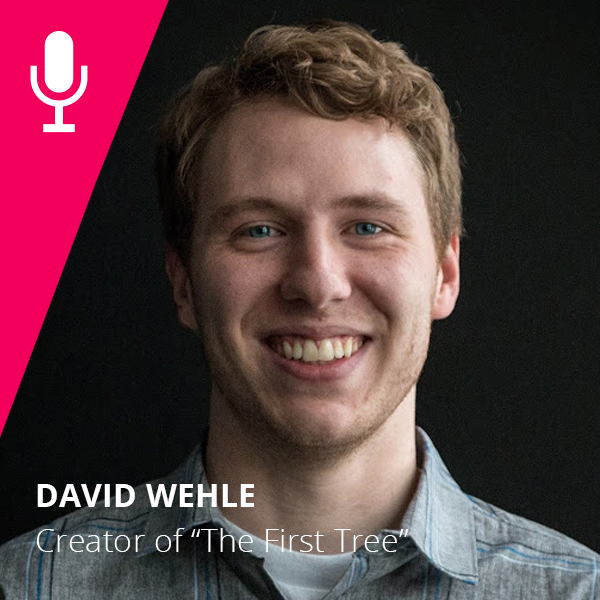 Insightful Chats With Successful Full Time Devs!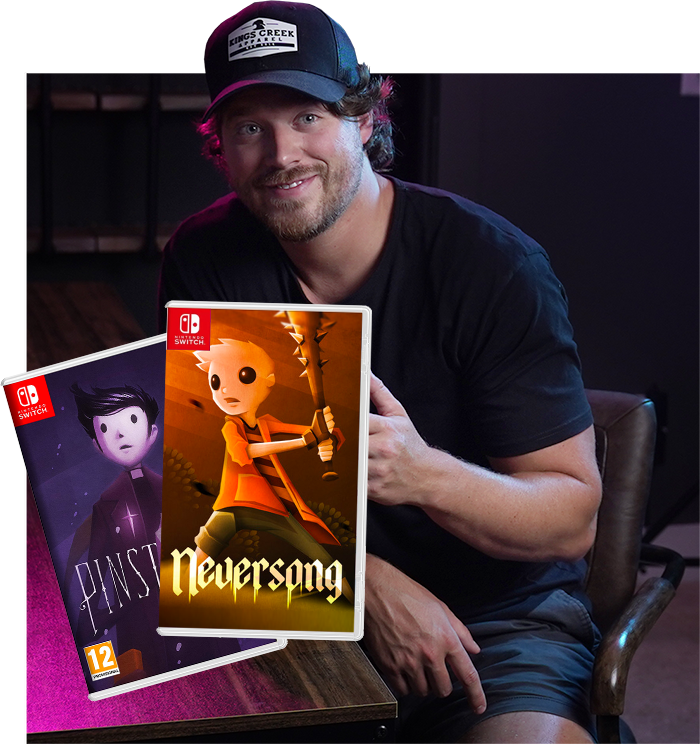 I'M THOMAS BRUSH, AND I'LL BE YOUR COACH!
I started creating my first commercial release in school, and continued its development while working a desk job I hated. I finished that game being completely self-taught. Not only that, I've always been a clumsy, awkward and seemingly moronic dude. I've always had difficulty grasping abstract concepts. But somehow I've consistently earned a six-figure income for half a decade making indie games.
My games Pinstripe & Neversong have launched on pretty much every single platform, all while I've grown a large following of over 215,000 subscribers, teaching game development on YouTube. I even made a game for the world's biggest YouTuber in just 14 days.
From Kickstarter to working with publishers, and everything in between, I've done it all. I know you can do it too, and I'm going to show you the short-cuts to success so you don't have to wander around aimlessly for a decade like I did! Let's do this! 
DAN MCNEELY
DAN MCNEELY, ARMOR GAMES STUDIOS OWNER
"Some call him Thomas, but I call him teacher, savant, prodigy and friend. Rarely do you find such a well rounded and versed game developer these days. When Thomas isn't composing heart tugging music, drawing museum quality art or writing code; He's a husband, father, mentor, director and someone you want on your team! I'd highly recommend taking Thomas's course! You will sit and learn from a truly gifted person!"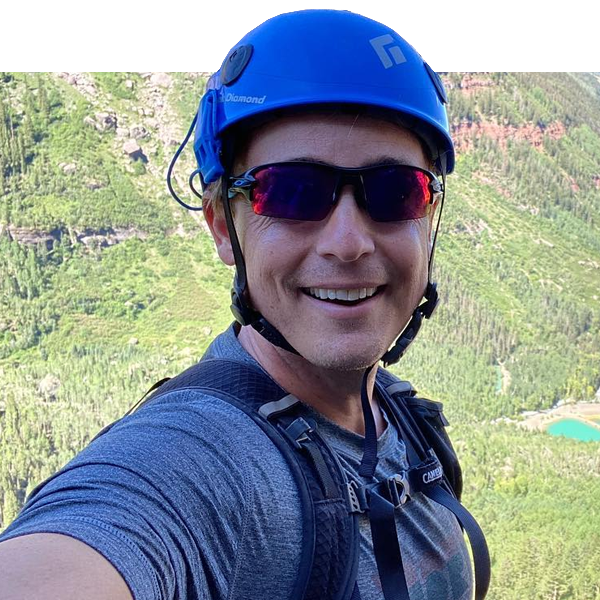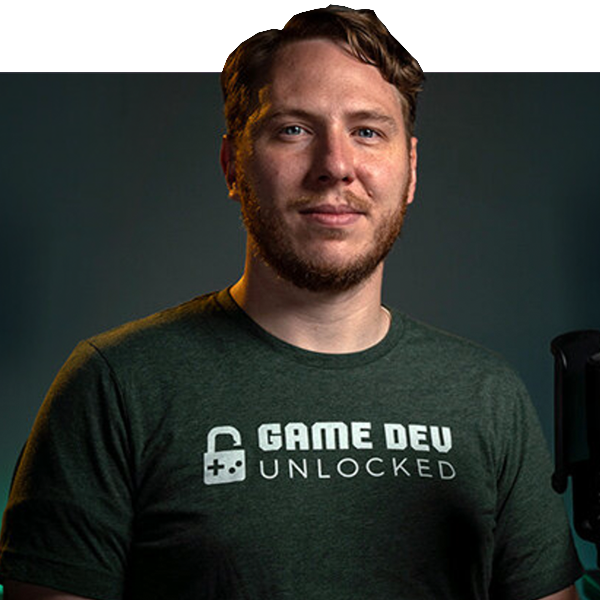 DAVID WHELE
GAME DEV UNLOCKED, "THE FIRST TREE"
"Thomas Brush has a way of teaching that boils down these complex topics into something a total beginner can understand, and something like that is practically required when dealing with a complicated process like game development. At the end of the day, Thomas will cheer you on all while teaching you the knowledge required to make a game and tell an engaging story."